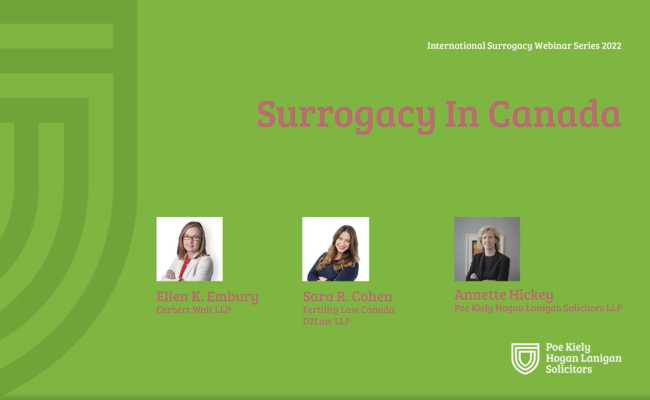 Ellen recently participated in a webinar for Irish Intended Parents interested in Surrogacy in Canada. Topics include: egg donation, surrogacy, parentage, birth certificates, and the Canadian...
READ ON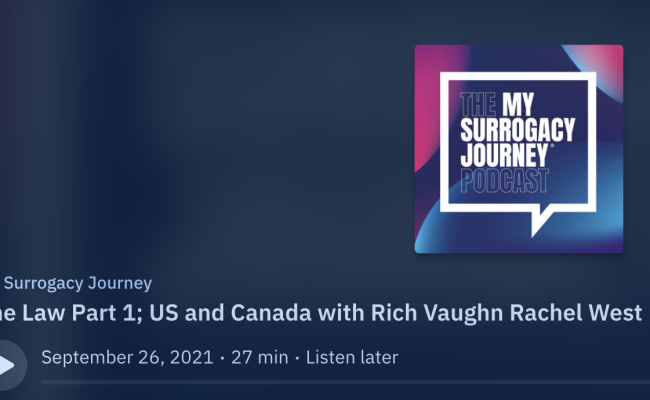 Rachel West is proud to be a member of My Surrogacy Journey's Advisory Board.  My Surrogacy Journey advises and provides support for Intended Parents, Surrogates and Egg Donors.  In this podcast...
READ ON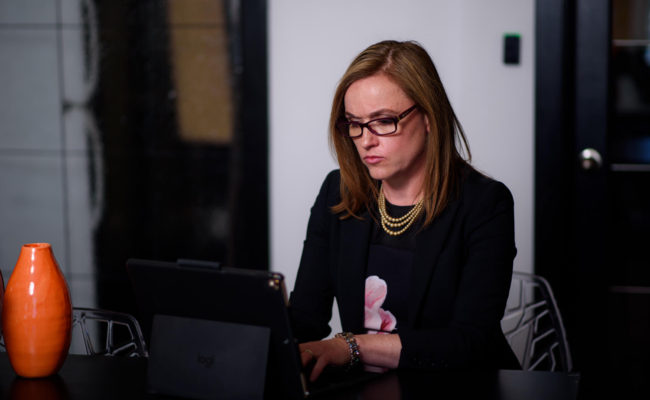 Ellen Embury was recently featured in a question and answer piece on York University's Osgoode Professional Development's blog. Joined by fellow Canadian fertility lawyer, Sarah R. Cohen, they...
READ ON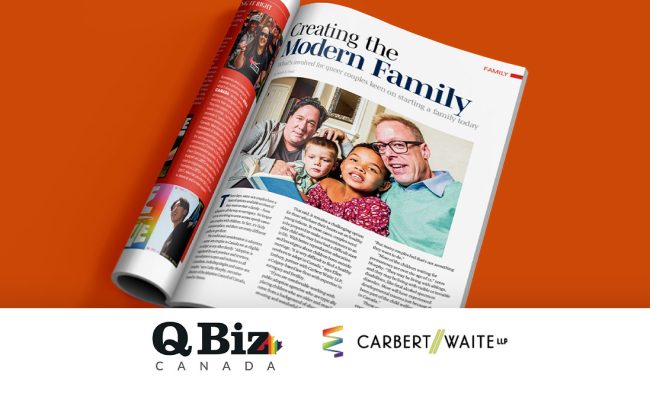 Ellen Embury recently contributed to an article in QBiz's latest issue, where she discusses adoption, and what may be involved for a queer couple looking to start a family. Written by Sarah B. Hood...
READ ON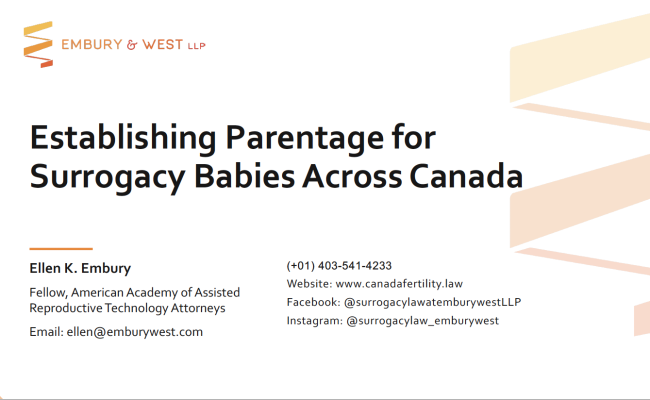 On February 28, 2022 Ellen Embury will be co-chairing Canada's 5th Bi-Annual Legal Conference on Surrogacy and Fertility Law. As part of that Conference, Ellen will be presenting on the...
READ ON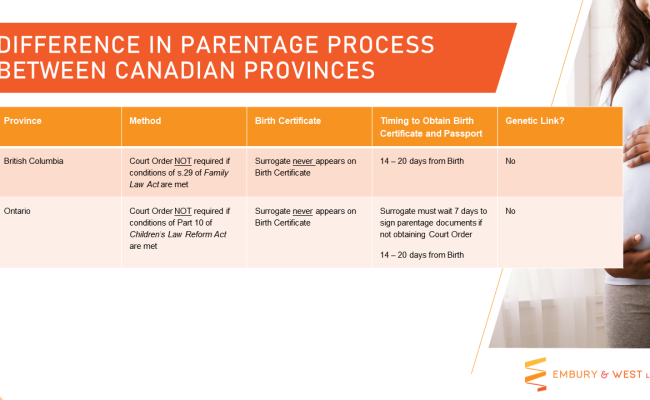 Many of our clients ask us about the differences between the Canadian provinces in terms of how long it will take to establish parentage of their newborn baby.   The chart below is intended to...
READ ON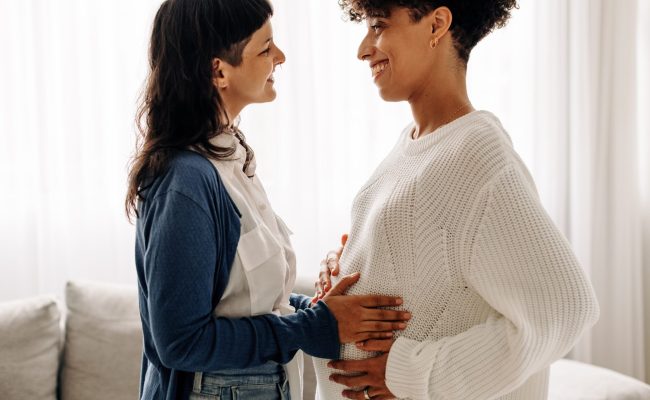 Author: Rachel West There is significant confusion about the legality of surrogacy in Quebec.  Quebec's Civil Code currently states that surrogacy agreements are not legally binding – meaning...
READ ON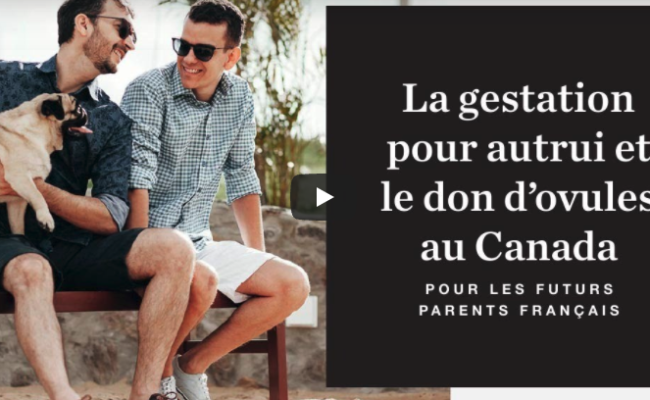 https://youtu.be/eLqeTxgrOU0 Webinar dated October 13, 2021: This webinar provides information for French-speaking intended parents who are seeking information about Egg Donation and...
READ ON