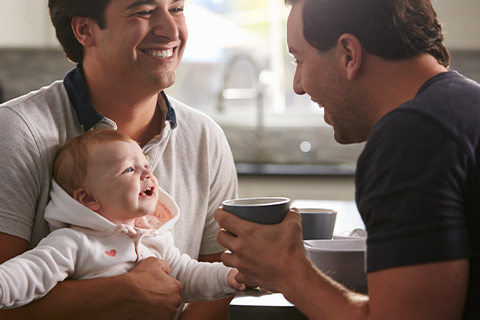 Many of our clients are asking about the impact of new Regulations under the federal Assisted Human Reproduction Act (the "Regulations"). - After many years of fertility law practice and...
READ ON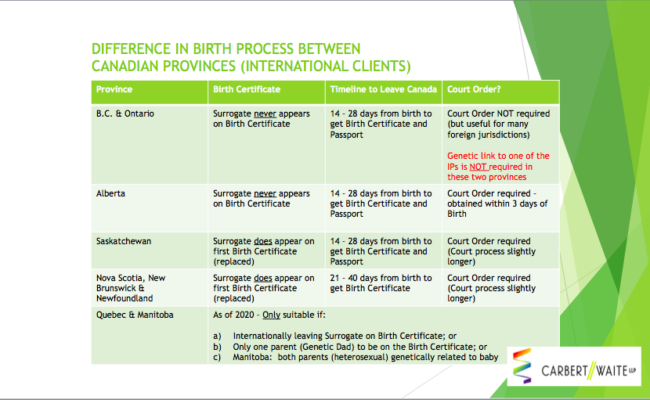 Many of our clients ask us about the differences between the Canadian provinces in terms of how long it will take to establish parentage of their newborn baby. The chart below is...
READ ON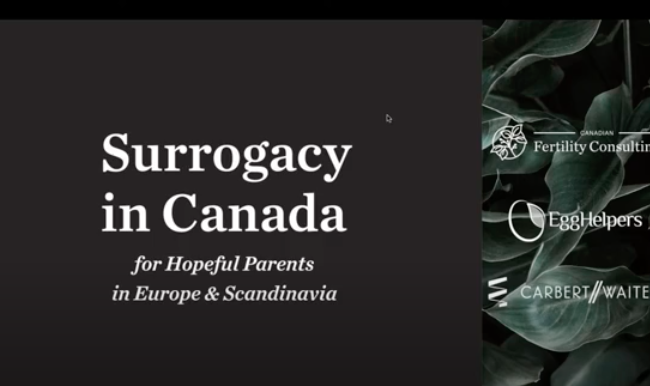 Carbert Waite's Ellen Embury, together with Leia Swanberg of Canadian Fertility Consulting walk through the basics of the surrogacy process in Canada for potential intended parents in Europe and...
READ ON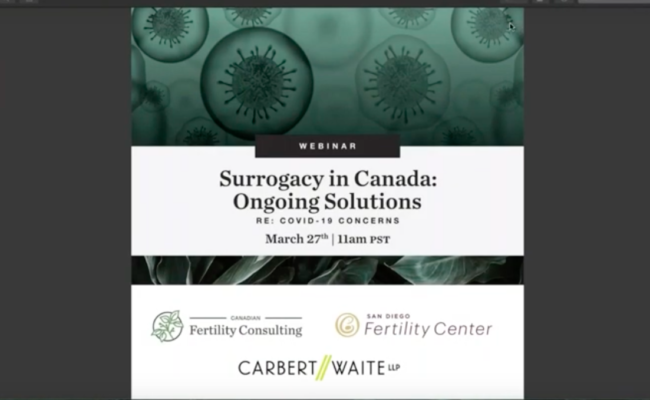 Many of our clients who are thinking about proceeding with surrogacy in Canada are worried about the impact that COVID-19 may have on their journey. In this interactive Q & A styled webinar,...
READ ON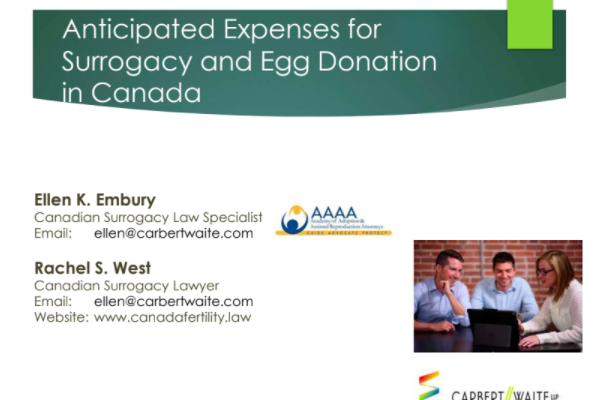 The most common question that Rachel and Ellen are asked by Intended Parents looking into Surrogacy in Canada is what will it cost? We care about giving you straightforward information...
READ ON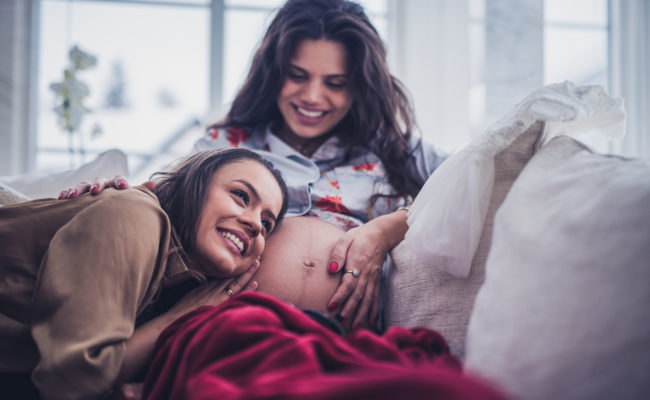 Carbert Waite partner, Ellen K. Embury, will be presenting at the Fertility Law 2020: Critical and Emerging Issues program in February in Toronto. Ellen is also a program chair for this Osgoode...
READ ON




Ellen Embury and Rachel West are featured in the February 2019 Pride in Business Spotlight. Pride in Business recognizes LGBTQ+ entrepreneurship, innovation, diversity, inclusion, mentorship and...
READ ON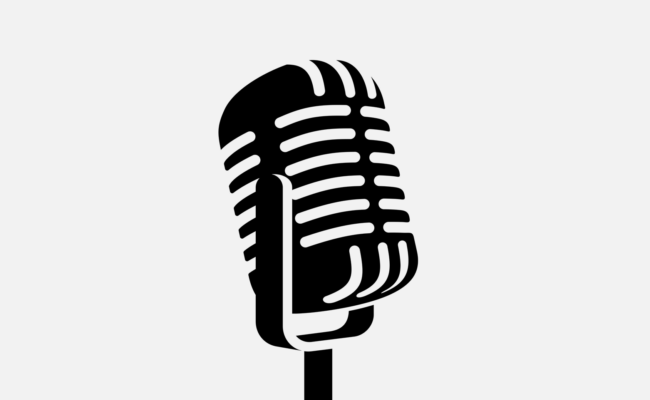 As Alberta families continue to evolve, people are seeking legal advice on what makes a family and whether it is possible to contract out of parental rights in certain circumstances. Ellen Embury...
READ ON